11/12/2012
Halo Headbands now available in New Zealand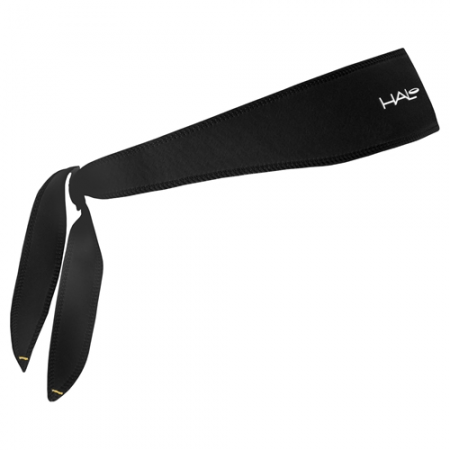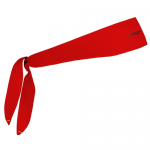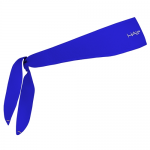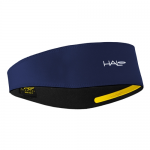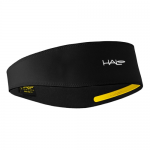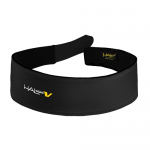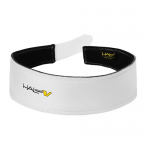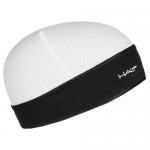 ( Click to Enlarge )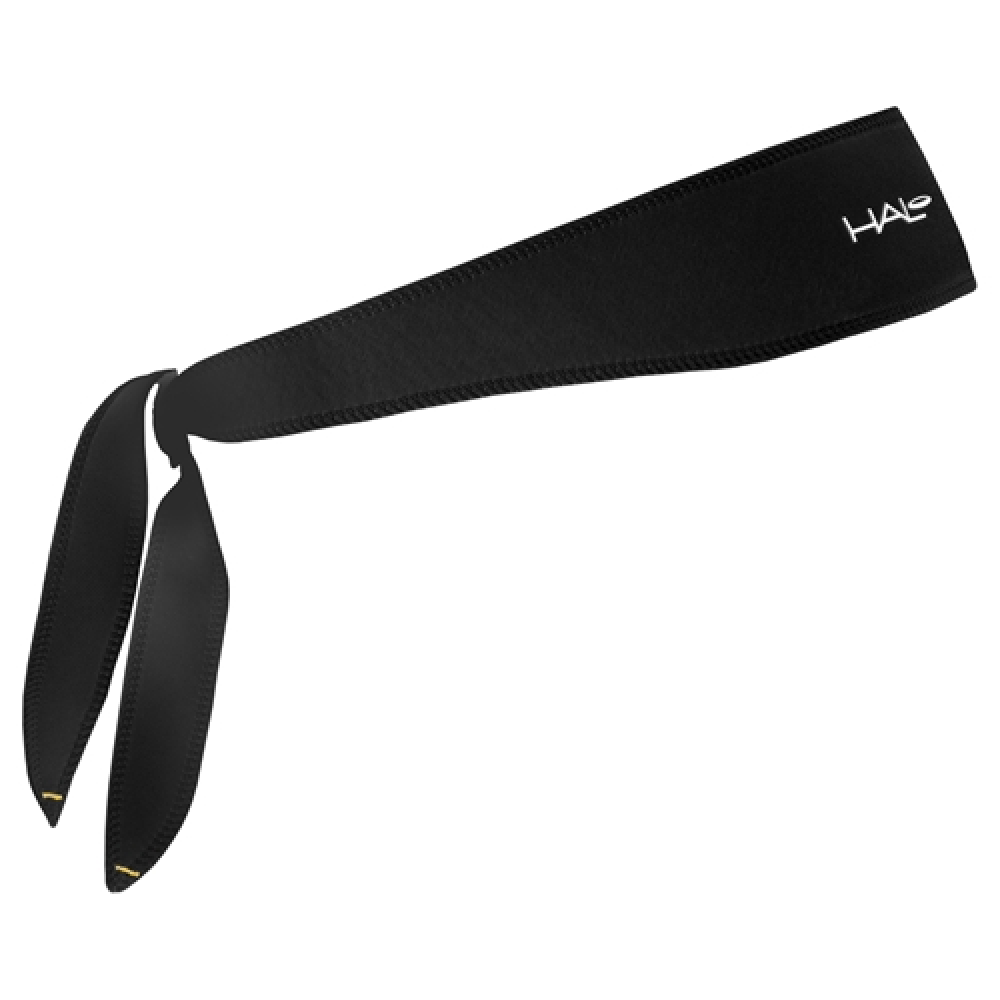 Halo Headbands are technically designed to keep sweat and sunscreen out of your eyes and off your glasses while training, working out, racing, or just working hard.
Halo Headbands are made from a dryline material that wicks and evaporates sweat quickly. They also include a patented, soft and comfortable Sweat Block Seal which redirects sweat away from your face if the headband becomes soaked through.
The headbands are available in either a tie back, velcro, or stretch-fit pullover design and there is also a skull cap model.