02/12/2015
We're now distributing Hutchinson in NZ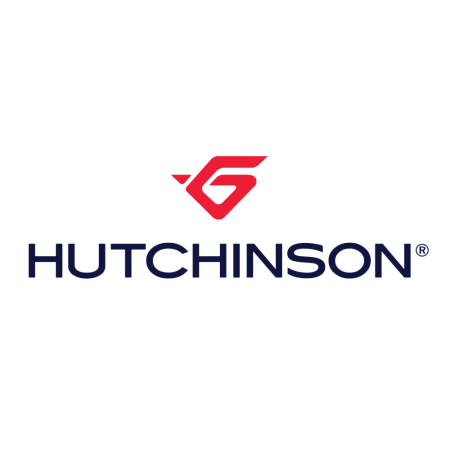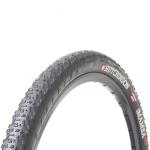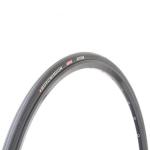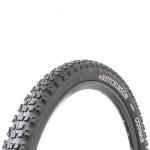 ( Click to Enlarge )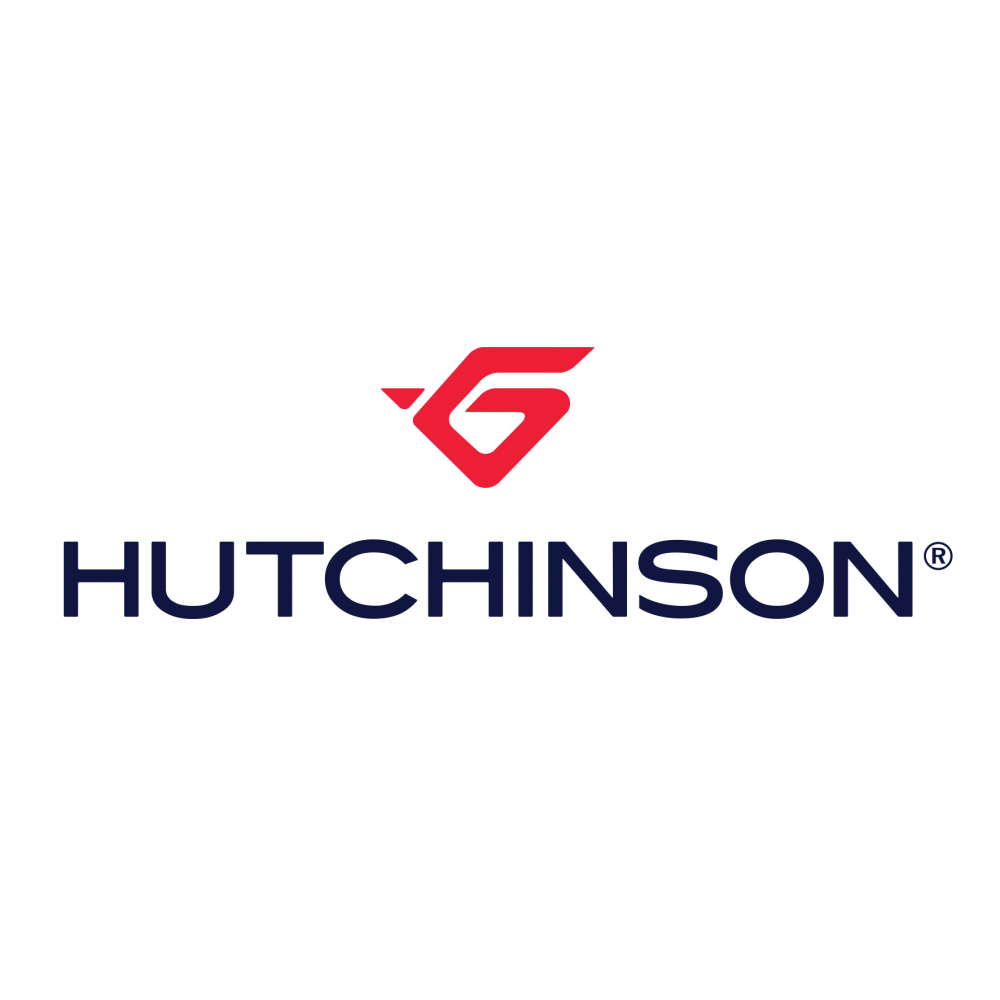 We are proud to announce that we are now distributing Hutchinson tyres and tubes in New Zealand. For 160 years, Hutchinson has been designing and manufacturing high-performance products and they are now the world leader in elastomer processing.
Hutchinson tyres and tubes are made in France and have been strong performers in cycling for about as long as any top brand. They have made some great innovations in cycling rubber including the new tubeless road tyres.
Many great names have ridden to victory on Hutchinson tyres including Louison Bobet, Jacques Anquetil, and more recently Julien Absalon. Many teams have also won riding on Hutchinson tyres and in 2005 they finished a 7 consecutive Tour de France winning streak.
Click here to see the available range of Hutchinson products.