Bone Collection Bike Tie Pro 2 Smartphone Holder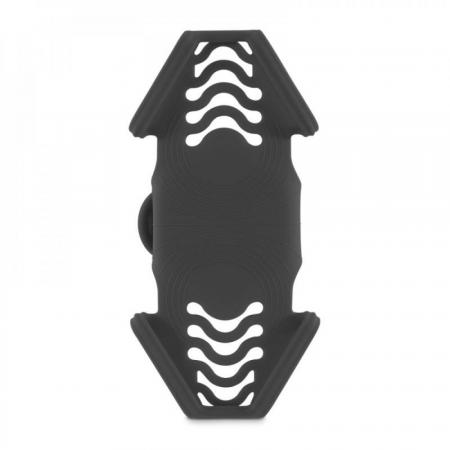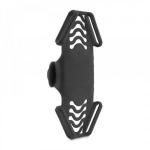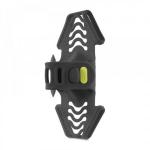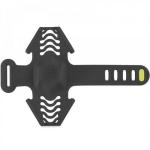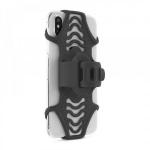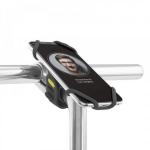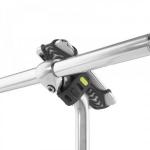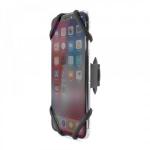 ( Click to Enlarge )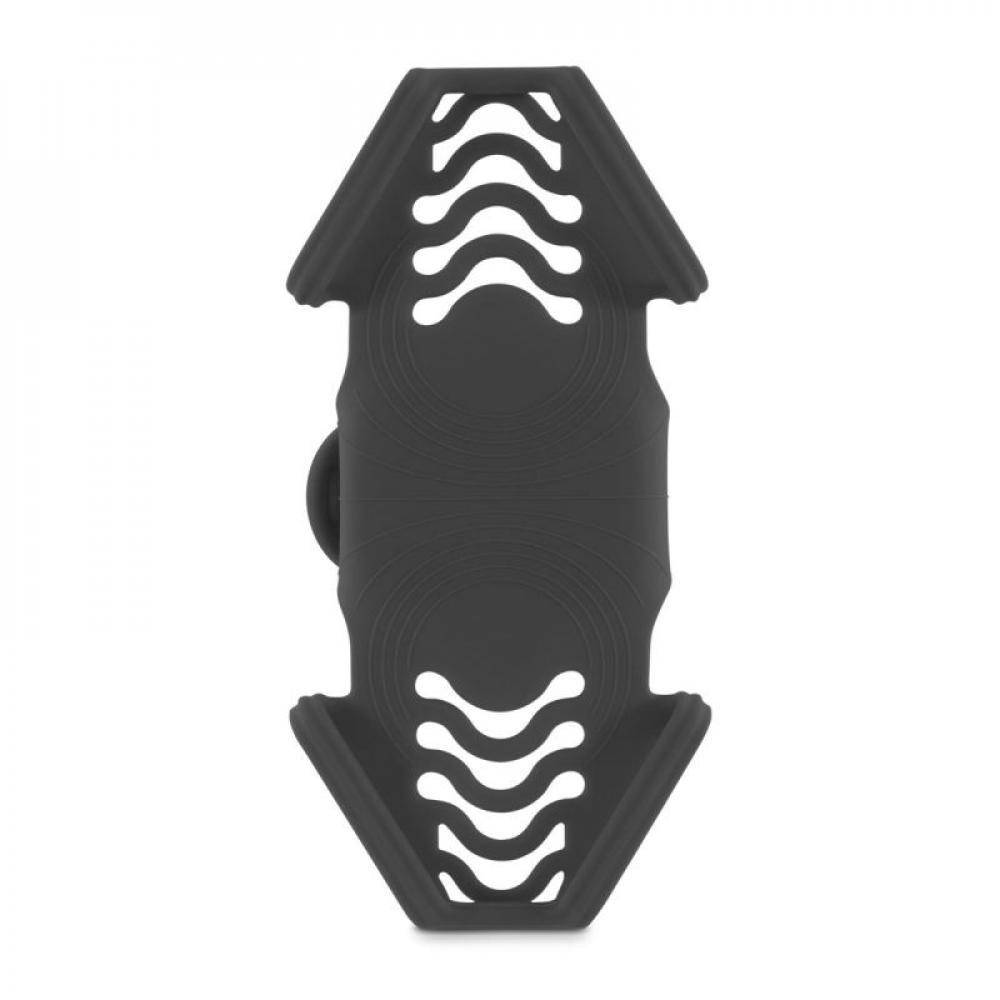 The Bike Tie Pro 2 Smartphone Holder from Bone Collection is a handlebar stem mounting, universal fitting, fantastic bike accessory. With its stretchy silicone rubber design it can fit any phone with a screen size from 4 to 6.5 inches and will easily mount to all but the absolute thickest of handlebar stems. It also can be mounted to your handlebars setting your phone in landscape orientation.
The cleverly designed shape of the Bike Tie Pro 2 also means it does not interfere with most Face ID cameras or Touch ID sensors.
Bone Collections eco-friendly silicone rubber construction also makes the Bike Tie Pro 2 water and dust resistant as well as giving it a grippy finish that wont slide or turn on your bars, or let your phone move around.
Available in Black only.
FEATURES
Stretchy eco-friendly silicone rubber design
Fits 4 to 6.5 inch phones
Fits almost all handlebar stems
Can also mount on your handlebar in landscape mode
Grippy silicone wont move on your bars
Water & dust resistant
Tool Free installation
Easy to use
Available in Black only
Doesn't block most Face ID / Touch ID cameras / sensors