Halo Protex Bandana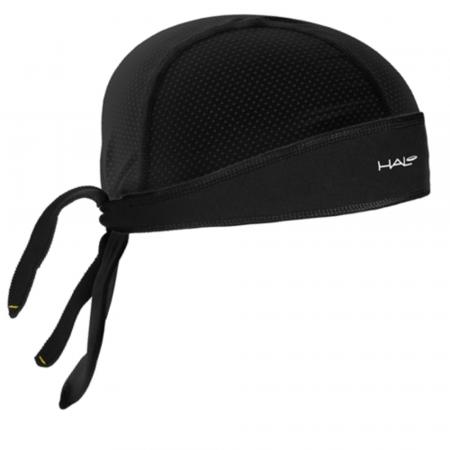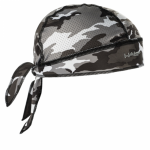 ( Click to Enlarge )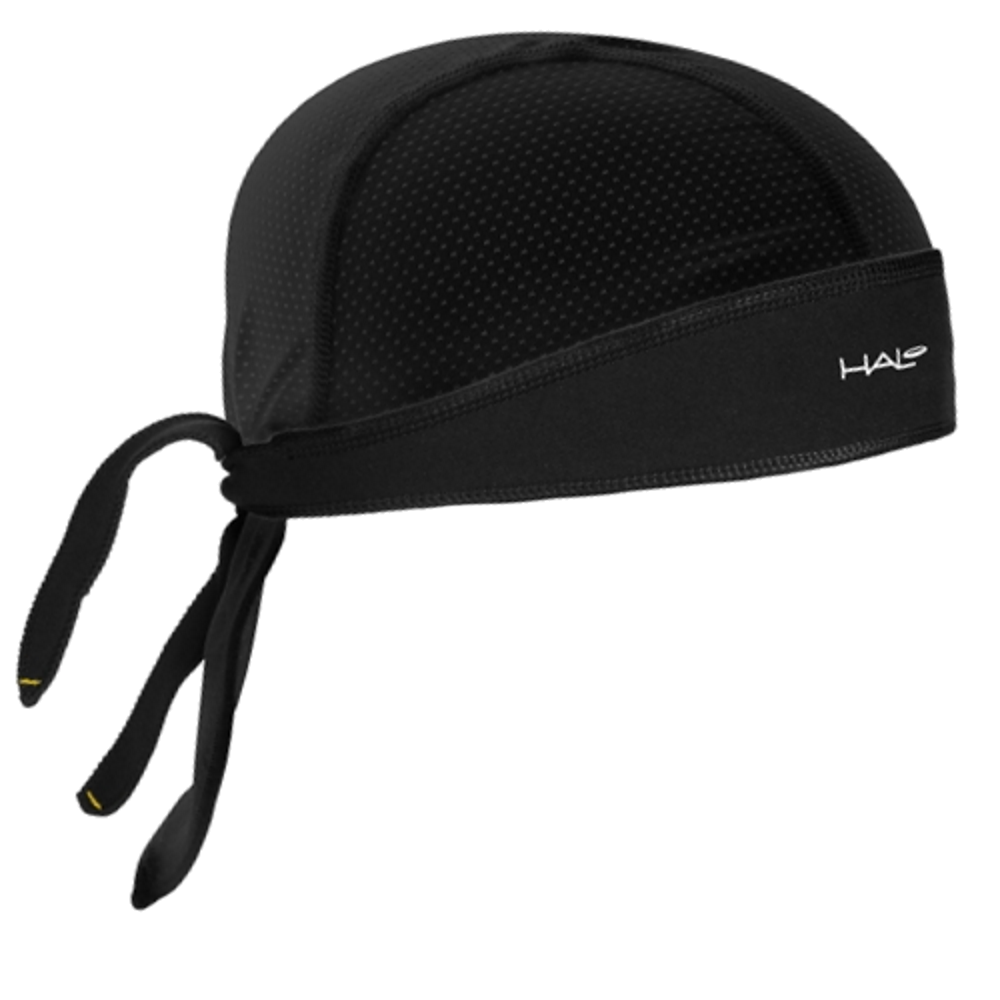 The Halo Protex Bandana is a great alternative to a sweat band, the four-way stretch micro-mesh top and one size fits all tie back design make it comfortable, versatile and suitable for any situation.
Made from the same high performance Dryline fabric as other Halo products, the Halo Protex Bandana absorbs sweat, wicks away & evaporates moisture quickly and also offers long lasting antimicrobial odour control.
The Halo Protex Bandana also features the patented Sweat Block Seal to divert sweat away from the eyes and face when the material of the headband soaks through.
The Halo Protex bandana can easily fit almost anyone thanks to its tie back design and it also offers great protection from the sun. The White and Camo Grey versions have an SPF rating of 35 while the Black one has a rating of 50.
FEATURES
One size fits all tie back design
Made from high performance Dryline fabric
Absorbs, wicks & evaporates sweat quickly
Patented Sweat Block Seal diverts sweat away from the eyes and face
Micro mesh top for ventilation
SPF50 (Black) / SPF 35 (White & Camo Grey)
COLOURS AVAILABLE