IceToolz Crank Extractor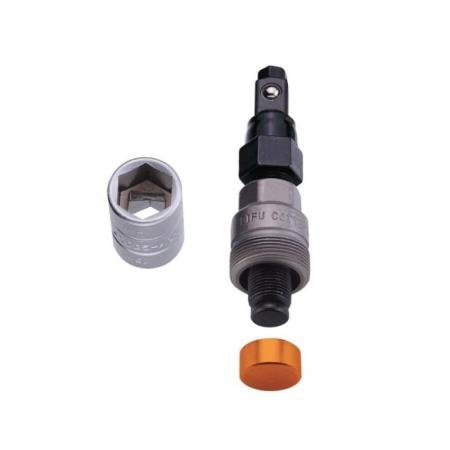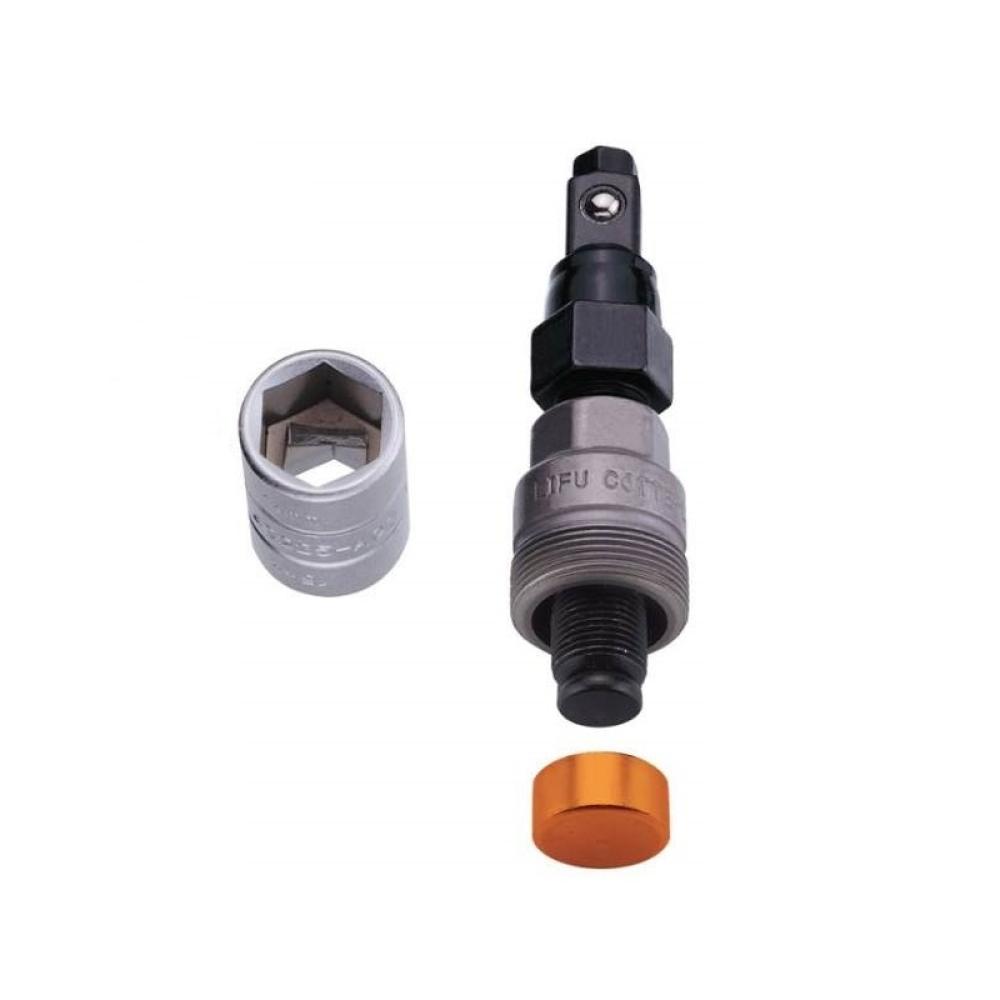 The IceToolz Crank Extractor is designed to pull cranks off your bottom bracket axle and is compatible with square/diamond taper, ISIS and Hollowtech cranks. Round removable end adapter makes this compatible with hollow or solid BB axles.
Made from chromoly steel it is strong and durable.
Operates by simply screwing the body into the centre of the crank and then winding in the centre piece of the extractor using a spanner to push the axle out of the crank.
Also comes with socket for removing traditional bottom bracket axle nuts/bolts.