Metric Spring Washers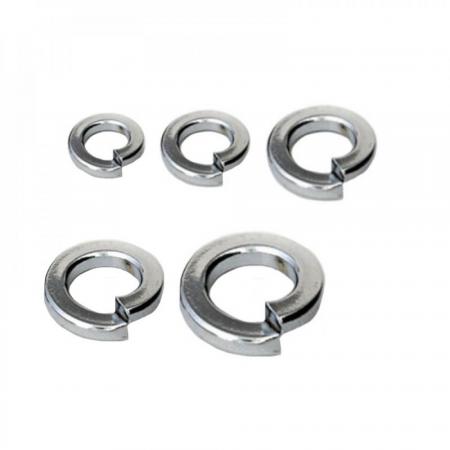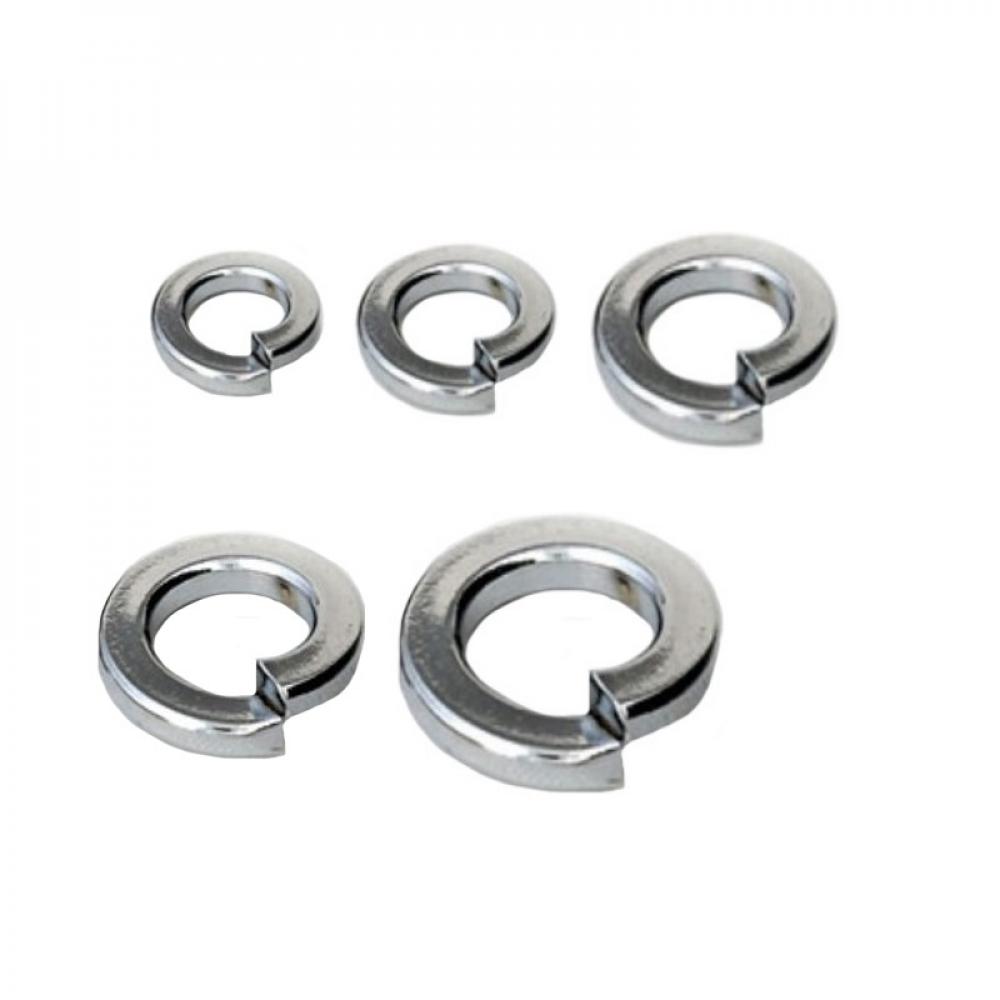 Spring washers have a unique appearance and are made from a ring split at one point then bent into a helical shape. This causes the washer to exert a spring force between the fastener's head and the substrate, which maintains the washer hard against the substrate and the bolt thread hard against the nut or substrate thread, creating more friction and resistance to rotation.
We have a range of sizes of metric spring washers available, all of which are Zinc Plated.
FEATURES
Prevent vibration loosening of fsteners
Zinc plated
SIZES AVAILABLE
4mm ID
5mm ID
6mm ID
8mm ID
10mm ID
12mm ID
14mm ID