IceToolz Headset Cup Remover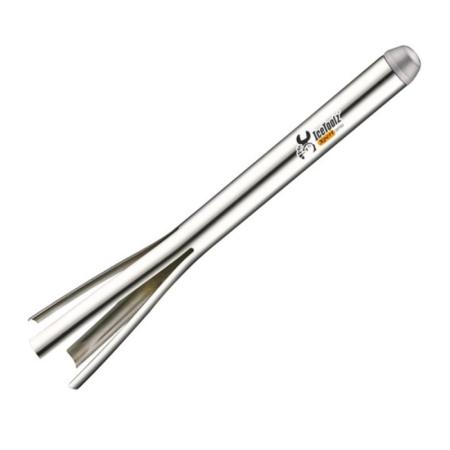 ( Click to Enlarge )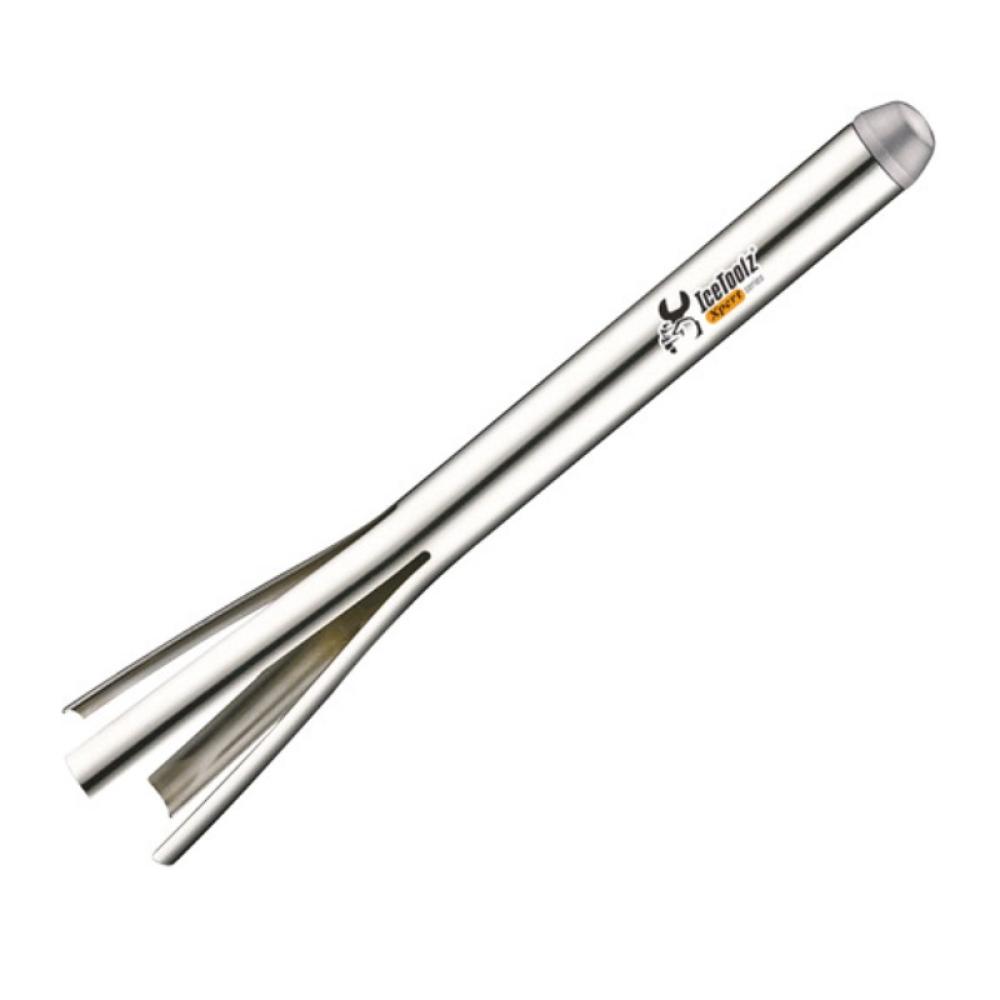 The IceToolz Headset Cup Removal Tool is designed to make removal of headset cups quick and easy.
Use by sliding down inside the head tube and tapping the top of the tool with a hammer, this transfers the force applied to the top of the tool evenly around the edge of the head set cup allowing it to pop free.
There are two different models available to suit head tubes 1" to 1 1/8" or 1 1/4" to 1 1/2" diameters.
TWO MODELS AVAILABLE
1" & 1 1/8"
1 1/4" & 1 1/2"