IceToolz Tube Cutter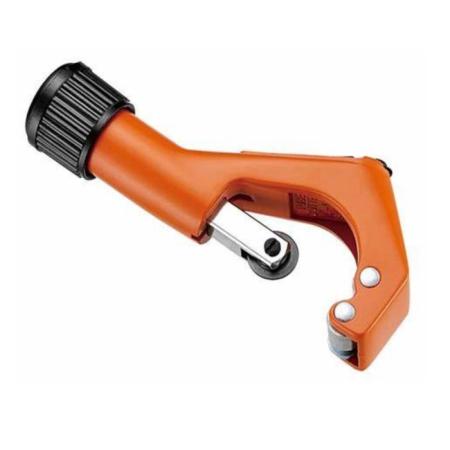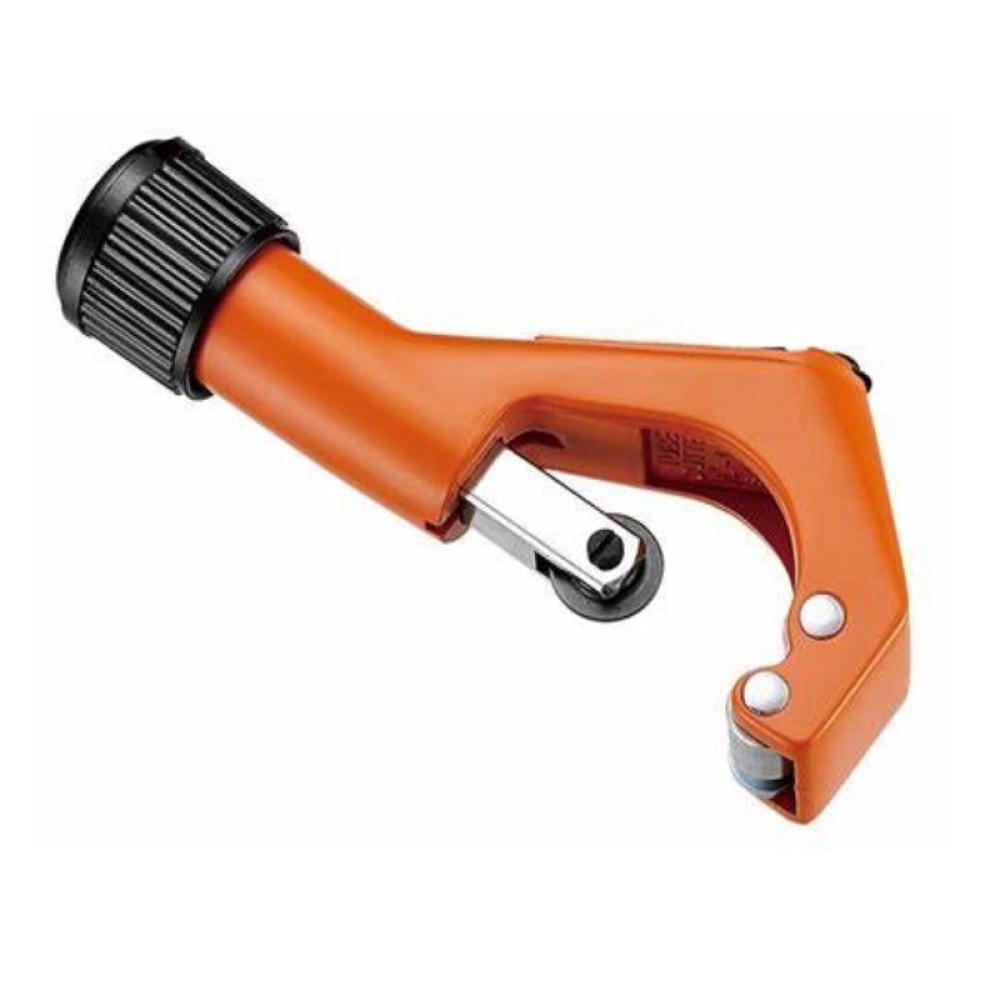 The IceToolz Tube Cutter is designed to cut through fork steerer tubes straight and evenly.
The blade is made from High Speed Steel and is suitable for use on Titanium, Aluminium, Chromoly and Carbon Steel.
Suitable for tubes up to 1 5/8" (42mm) diameter, the Tube Cutter also comes with one spare H.S.S blade. Extra spare blades are also available.
Not recommended for cutting threaded or Carbon Fibre tubes.
FEATURES
Cut through fork steerer tubes straight and evenly
Blade made from High Speed Steel
Suitable for use on Titanium, Aluminium, Chromoly and Carbon Steel
Suitable for tubes up to 42mm (1 5/8")
Comes with one spare H.S.S blade
Not recommended for cutting threaded or Carbon Fibre tubes