27.5 x 1.90 / 2.125 CST Inner Tubes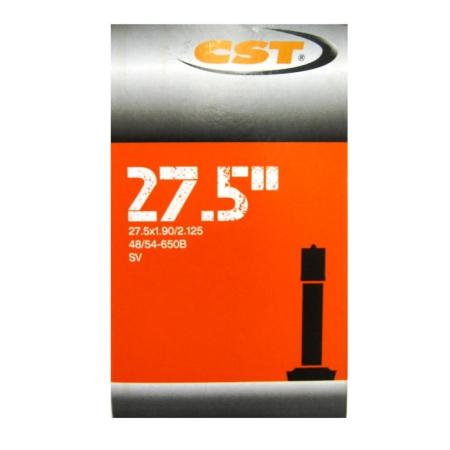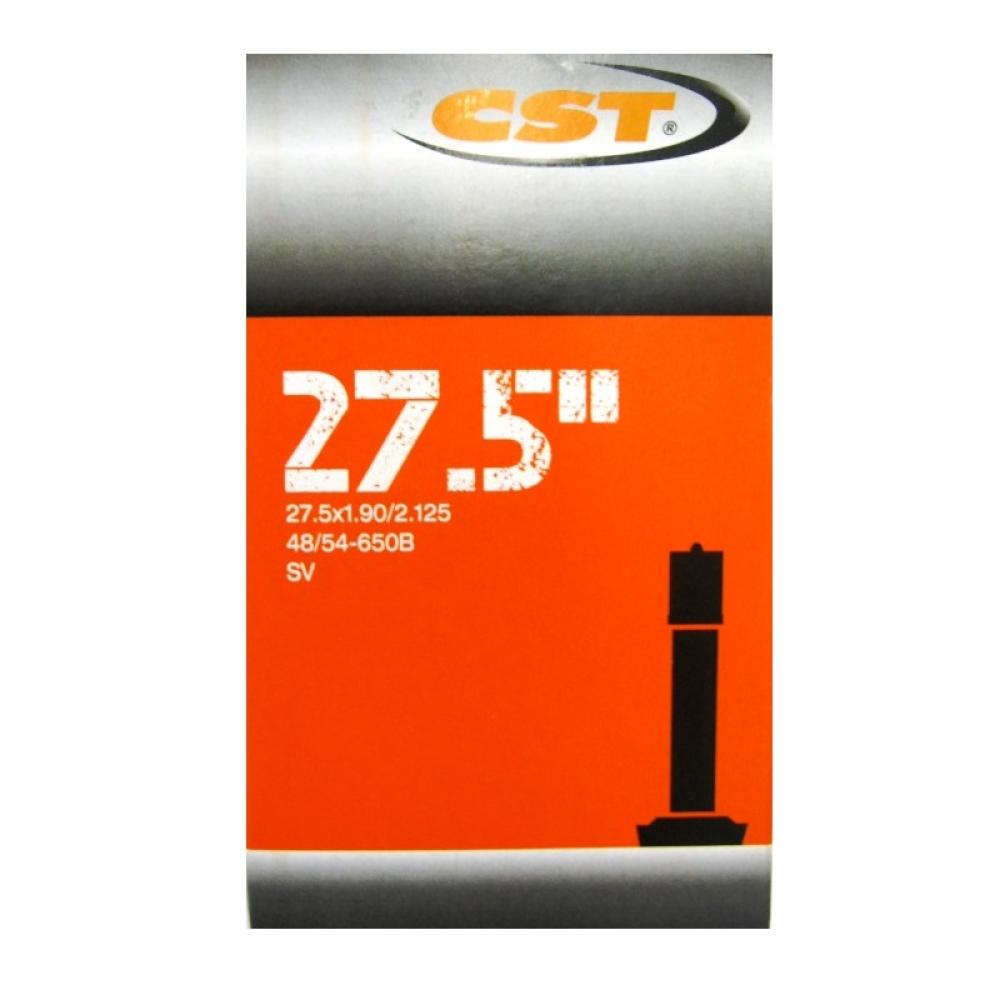 CST rubber inner tubes are designed for use with clincher tyres and rims. A long standing brand, CST inner tubes offer reliability and great value for money.
These 27.5 x 1.90 / 2.125 tubes are available with a straight Schrader or Presta valve as well as a Long Presta valve.
OPTIONS:
33mm Schrader Valve
36mm Presta Valve
60mm Presta Valve