Zefal Z Sealant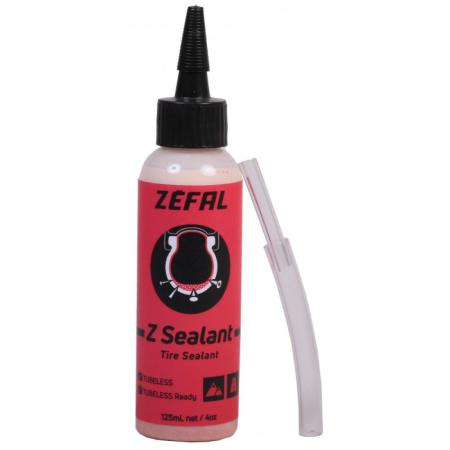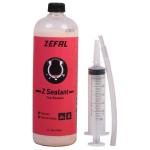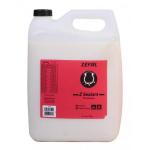 ( Click to Enlarge )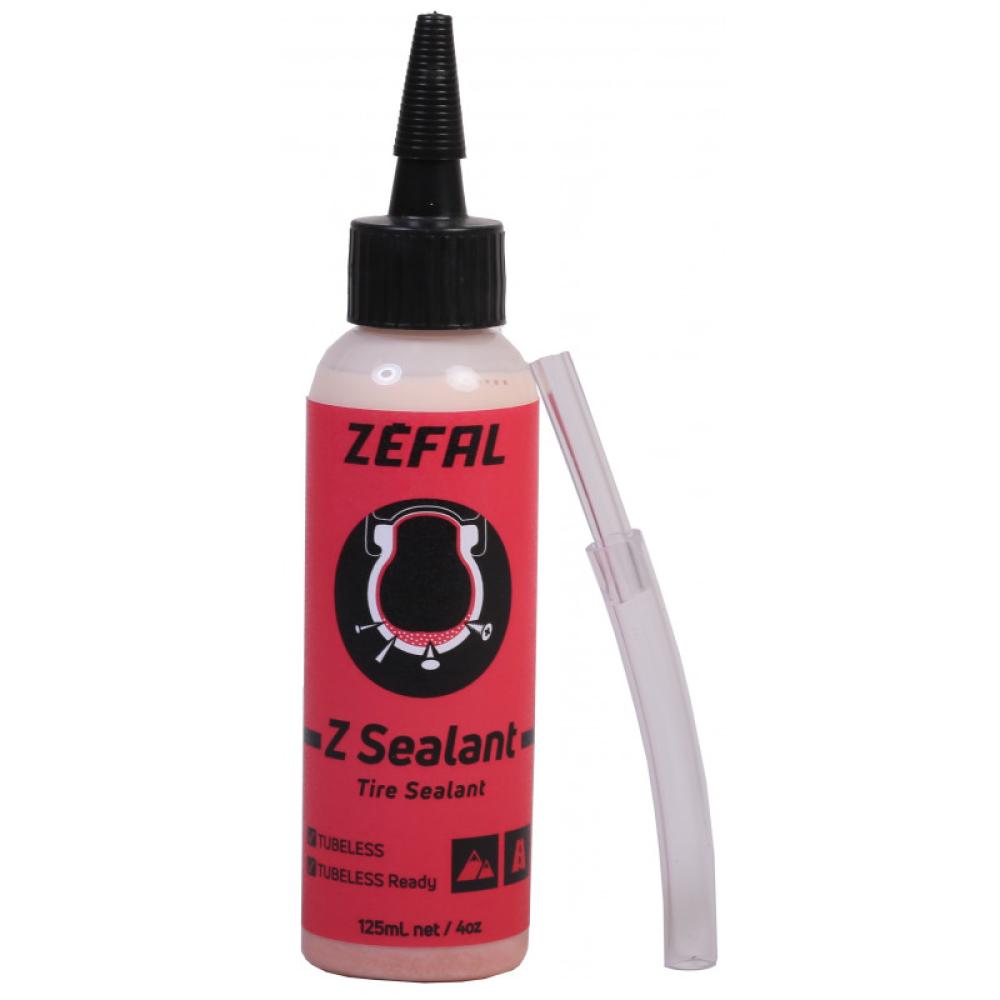 Z Sealant from Zefal is designed to prevent & repair punctures up to 3mm in diameter and is suitable for both inner tubes & tubeless tyres. The latex based formula contains less than 1% ammonia so it is safe to use on all tyres, tubes, & wheels, and will not cause any damage.
Available in either a 125mL bottle with an applicator tube or a workshop size 1L bottle with a syringe for installation. When installing through a presta or schrader valve you must remove the valve core. Alternatively when installing into a tubeless tyre the sealant can be applied directly into the tyre if desired.
Approximately 60mL of sealant needed per tyre. It is recommended to check sealant levels every 6-8 months and re-install if necessary.
FEATURES
Instantly repair and prevent punctures
Repairs punctures up to 3mm in diameter
Latex based formual
Less than 1% ammonia
Safe for all tyres, tubes, & rims
Quick and easy to use & install
Available in either a 125mL or 1L bottle