www.zefal.com
As the first cycling accessory manufacturer in the world, Zefal has become a key brand in the cycle industry. They have been manufacturing bicycle accessories since 1880 and have been innovators and inventors in the world of cycle accessories ever since.
Multiple staples of modern cycling can be credited as first being produced by Zefal, including the Presta valve, aluminium pumps, toe-clips, telescoping mini pumps, and much more.
For more than 130 years Zefal have been applying their unique experience and savoir-faire to their products.
Product Filter
Zefal 15" Plastic Pump
Zefal Air Profil FC02 Pump
Zefal Air Profil Micro Pump
Zefal Air Profil Pump
Zefal Classic 24"/26" Mudguard Set
Zefal CO2 Cartridges
Zefal CO2 Holder
Zefal Crank Armor
Zefal Cyclop Bar End Mirror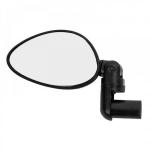 Zefal Deflector C50 Mudguard Set
Zefal Deflector FC50 Front Mudguard
Zefal Deflector FM60 Front Mudguard
Zefal Deflector Lite M Mudguard
Zefal Deflector Lite XL Mudguard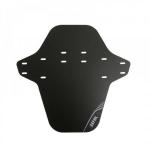 Zefal Deflector RC50 Rear Mudguard
Zefal Deflector RM60 Plus Rear Mudguard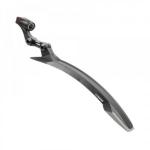 Zefal Deflector RM60 Rear Mudguard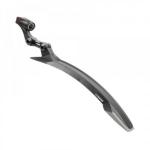 Zefal Espion Z56 Mirror
Zefal EZ Control FC CO2 Inflator
Zefal EZ Plus CO2 Inflator
Zefal Gizmo Universal Bottle Cage Mount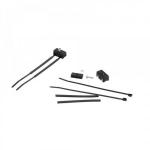 Zefal Kid 16"/20" Mudguard Set
Zefal Max Pump
Zefal Mini Jet Pump
Zefal Profil Max FP30 Floor Pump
Zefal Pro II Grease
Zefal Pump Connectors
Zefal Repair Spray
Zefal Rev 88 Frame Fit Pump
Zefal Self Adhesive Cotton Rim Tapes
Zefal Shield Lite M Rear Mudguard
Zefal Shield Lite XL Rear Mudguard
Zefal Soft PVC Rim Tapes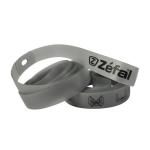 Zefal Spy Mirror
Zefal Swan Road Rear Mudguard
Zefal Trail 700C Mudguard Set
Zefal Twin Graph Tyre Pressure Gauge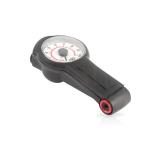 Zefal Valve Adapters
Zefal Z-Levers
Zefal ZB Clean Brush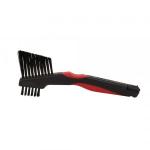 Zefal Z Eye Helmet Mirror
Zefal Z Hydro L Hydration Pack
Zefal Z Hydro M Hydration Pack
Zefal Z Sealant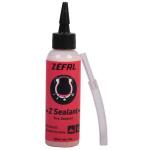 Zefal Z Traveler 40 Rear Carrier Bag
Zefal Z Traveler 60 Rear Carrier Bag
Zefal Z Traveler 80 Rear Carrier Bag