www.oxfordproducts.com
Established in 1973, OXFORD is now one of the world's leading suppliers of products to the two-wheeled industry. From its base in Oxfordshire, the company distributes to over 85 partners worldwide and has its own subsidiary in Jacksonville, Florida, serving both North and South America.
Its huge range of products encompasses everything which makes life on bikes better: from clothing and helmets to accessories, hard parts, locks and luggage and more!
Following unprecedented investment in staff, product development and infrastructure, the company now employs around 120 people from its 100, 000 sq ft head office.
Oxford Alloy Bottle Cage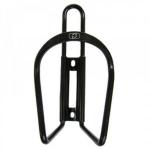 Oxford Barrier Key Lock
Oxford C20 Double Pannier Bag
Oxford C35 Triple Pannier Bag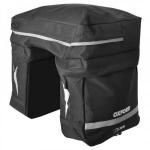 Oxford Chrome Crown Bell
Oxford Combi6 Combination Lock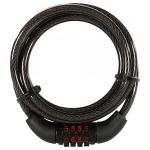 Oxford Combi8 Combination Lock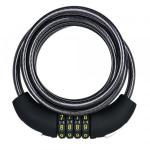 Oxford Essential Cable Lock
Oxford Junior Woven Plastic Baskets
Oxford Shackle 12 D-Lock
Oxford Shackle 12 Duo D-Lock + Cable
Oxford Sports Ball Adapter
Oxford T15 QR Pannier Bag
Oxford X-Rider Essential Backpack
Wire Front Basket Headstock fitting